About Electra Health Floor
My name is Mark Bentz and I am the owner and director of the Electra Health Floor. My sole mission is to build a therapeutic community full of great practitioners.
Our one-of-a-kind business model attracts seasoned professionals that want to work in a therapeutic community. These professionals love what they do, strive to learn more and are focused on patient care.
The one question we are always asked is "Why do all your therapists have different fee schedules?" Well, the answer is very simple: all therapists are not created equally and we encourage therapists to set fees that match their values. This allows us to attract some of Vancouver's best therapists. All of our practitioners have post-graduate training and are specialists in their profession. In addition, all the therapists individually own and operate their own practices. We do not have a cookie cutter clinic model, which ensures that the therapists practice what they are passionate about. We let our treatment outcomes stand for themselves.
If you are looking for a great group of therapists committed to your health and wellness, I encourage you to spend some time looking around our website.
Don't hesitate to contact me directly at mark@electrahealthfloor.com with any and all feedback. The clinic started in 2000 and has been built on personal referrals so we always want to hear back from our clients.
Call us and we can answer any questions you might have.
604-685-4325 (HEAL)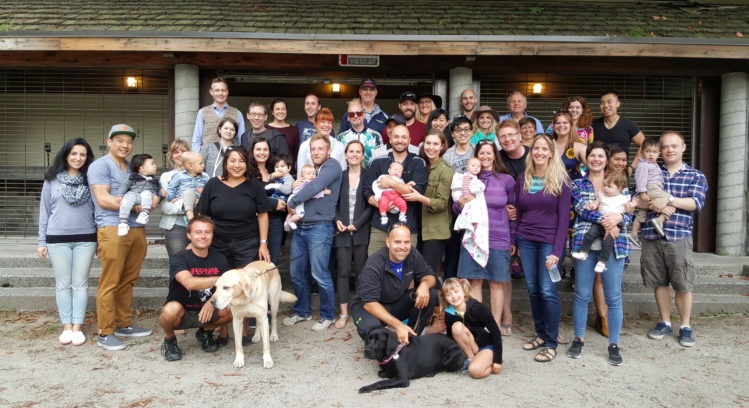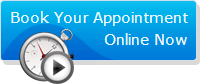 Check out some photos of the Electra Health Floor
Read (or leave) reviews about the Electra Health Floor
What a video about the Electra Health Floor (length: 3.59)
Help Promote ElectraHealthFloor.com
Click here to add an Electra Health Floor link or banner to your site
Back to Electra Health Floor
---
Author: