Practice Space in Vancouver
Electra Health Floor – Downtown Vancouver
Practice Opportunities
My name is Mark Bentz and I am in the business of meeting great practitioners and growing with them so they can have the practice of their dreams. I have no interest in just renting clinic space to therapists for money. I have had experience since 1995 in owning and operating healthcare and wellness clinics in Vancouver. For those who are starting out their career, we have a mentorship program that fully supports you. I am pleased to say, if you are a passionate and a committed professional, The Electra Health Floor is simply the best place to showcase your practice.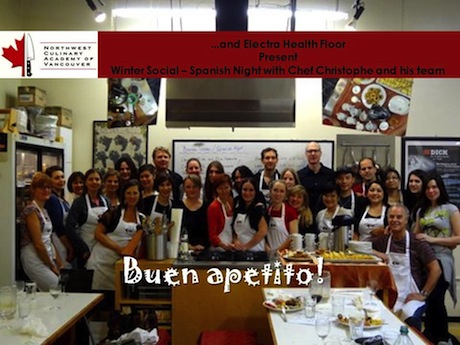 Mission Statement
Our sole purpose is to bring great therapists together to improve the health and wellness of our clients.
Vision Statement
100 therapists in a diverse range of professions. We are not limited to the size, location or type of facilities we build or acquire. Our only limitation is finding and growing with great practitioners.
Here is what our team is saying….
"Joining the Electra Health Floor is the best thing I've done for my business in 10 years."
Brad Dow BA, RMT, Everest Therapeutics Inc.
"By sharing the office space and receptionist personnel I've really reduced my overhead expenses, and many potential headaches. In addition, the front desk services are exceptional. The administrative burden of my practice is managed efficiently, timely and accurately."
Michael Mulvey, MD, FRCPC
"The Google ranking, online scheduling and receptionists have really helped my business."
Rudy Lee, RAc. Acupuncture
When your team understands how you make decisions, you create predictability and loyalty. This is why we follow our guiding principles:
Commitment 
Professionalism
Personal Responsibility 
The team is stronger than the individual
Success comes from building long term relationships. So, before we go any further, I would like to get to know you. Please fill out the form below. You may be working at a local clinic so Confidentiality is respected.
Practice Opportunity Contact Form
---
BACK to Vancouver Electra Health Floor